Experienced & Licensed
General Contractor

If you are looking for a reliable, licensed general contractor specializing in civil, utility, and environmental construction, let us be your go-to company. Our team is known for our commitment to doing the job right, staying on schedule and keeping our scope of work off the critical path as much as possible. We have the capacity technology and experience to carry out projects safely, with attention to detail and a neat, organized workflow methodology.
We take pride in our extensive experience in the field. We are a trusted construction company that operates safely, efficiently and serves our clients with integrity. Whether you need assistance with site grading, site sanitary sewer, water lines, erosion control, or demolition, we have the skilled personnel and advanced equipment and technology to fulfill your requirements.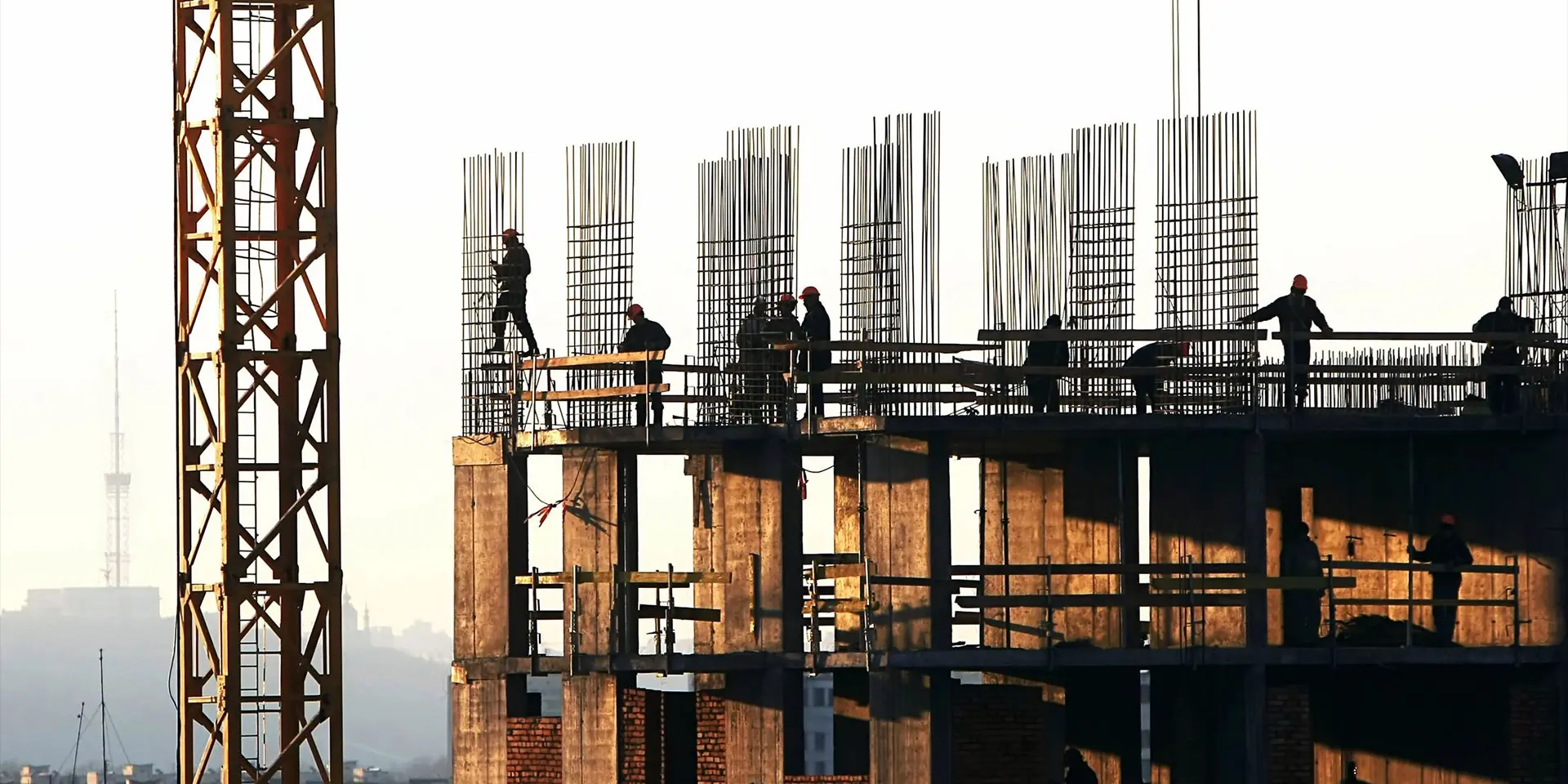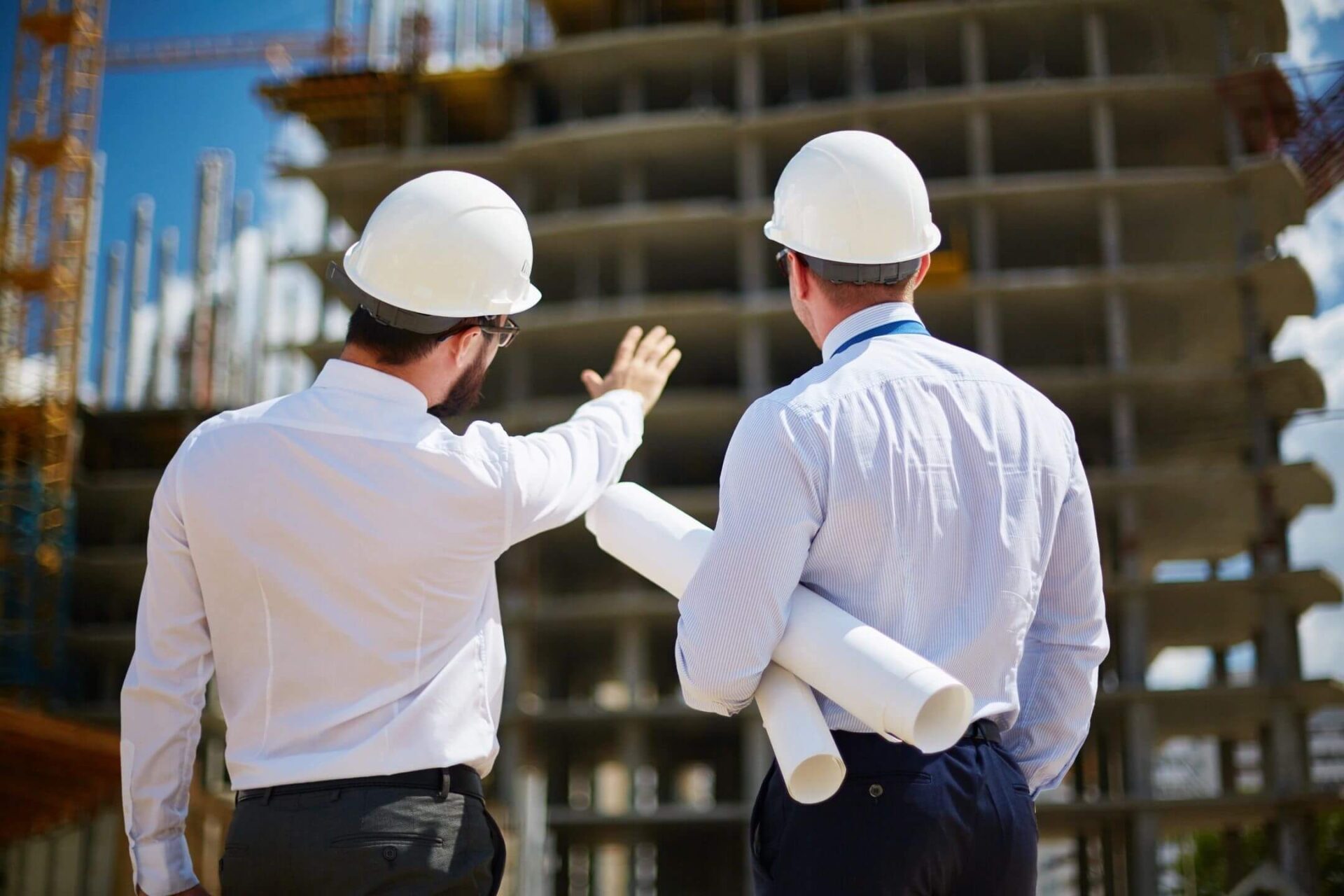 Long-Lasting Relationships
We serve our community by building long-term, trusting relationships with our clients, and enjoy contributing to their success. We have developed strong relationships community stakeholders, suppliers, municipal officials, engineering firms and geo-technical consultants as well as lending and insurance professionals. Since our formation in 2008, our skilled team has consistently offered value-added solutions that improve quality, respect budget constraints and honor the long-term nature of our clients' investments.